Farms
Farms represents our spiritual home – the gnarled old Farms vineyard in the Barossa Valley, which leverages the strength and authority of the renowned region. An iconic Barossa shiraz at its best, Farms is a mark of respect to those who have carved out our regions reputation, and a nod to those yet to come.
An intense nose of blackberry, black olive, liquorice and cigar box characters leads to a powerful palate of rich blackberry, olive tapenade and vanillin spice with dense powerful and grippy tannins.
Fermented for 7 – 10 days in traditional open top fermenters, the wine undergoes malo-lactic fermentation in French and American hogsheads, followed by twenty months oak maturation. Enjoy now or will reward with careful cellaring for 15+ years.
Shop Farms
Stockyard
Stockyard celebrates the 100+ year old stone ruin on our historic Farms vineyard. Originally a slaughterhouse, today it occupies a much more serene position overlooking rows of low-yielding Shiraz vines.
Our Stockyard Shiraz has seductive aromas of blackberry, plum and liquorice with savoury white spice on the nose, the palate is rich and concentrated with dark fruit flavours. The spice carries through to the palate, backed by intensely powerful tannins and integrated oak characters from eighteen months maturation in new and one-year old French and American hogsheads. Enjoy now or will reward with carefully cellaring for 10+ years.
Shop Stockyard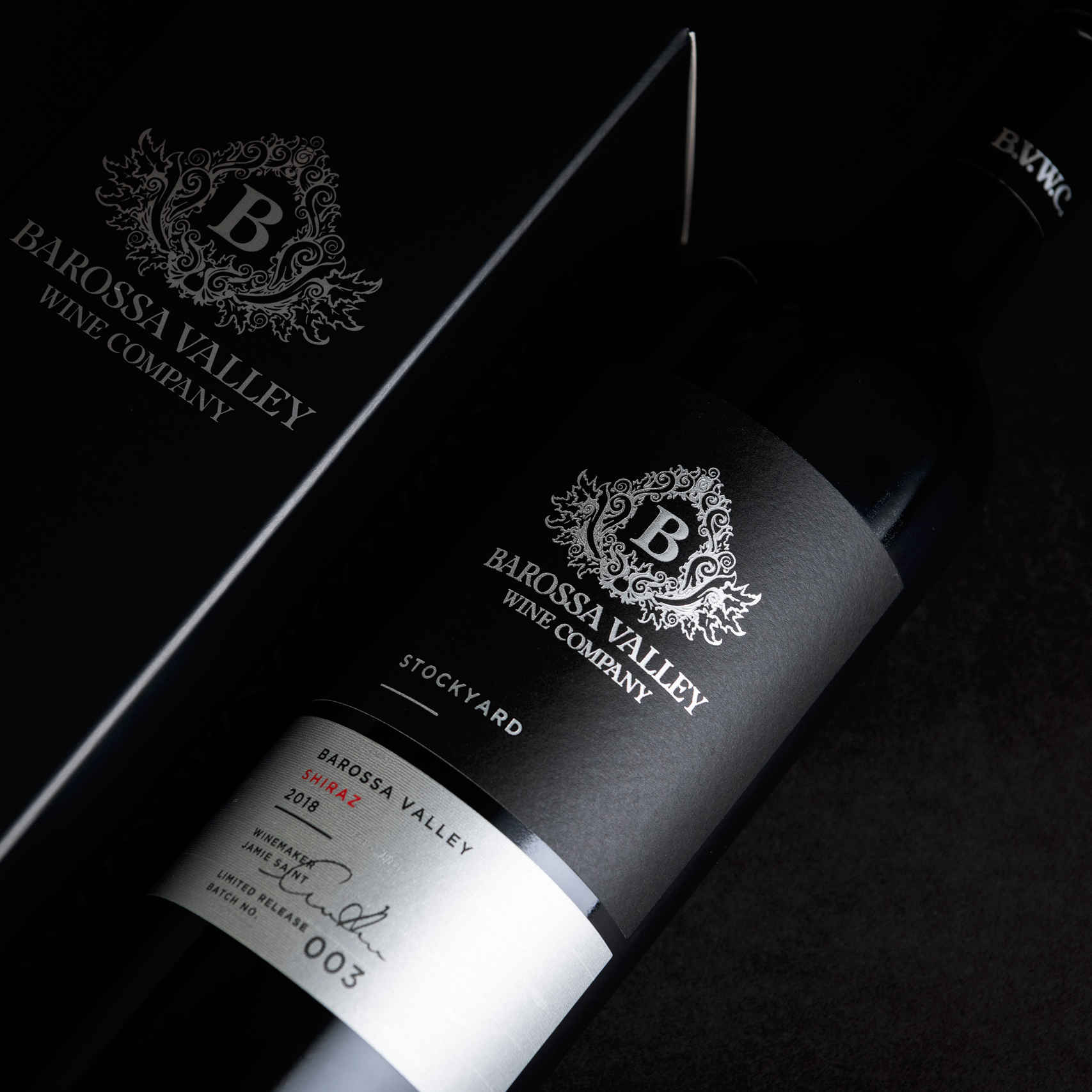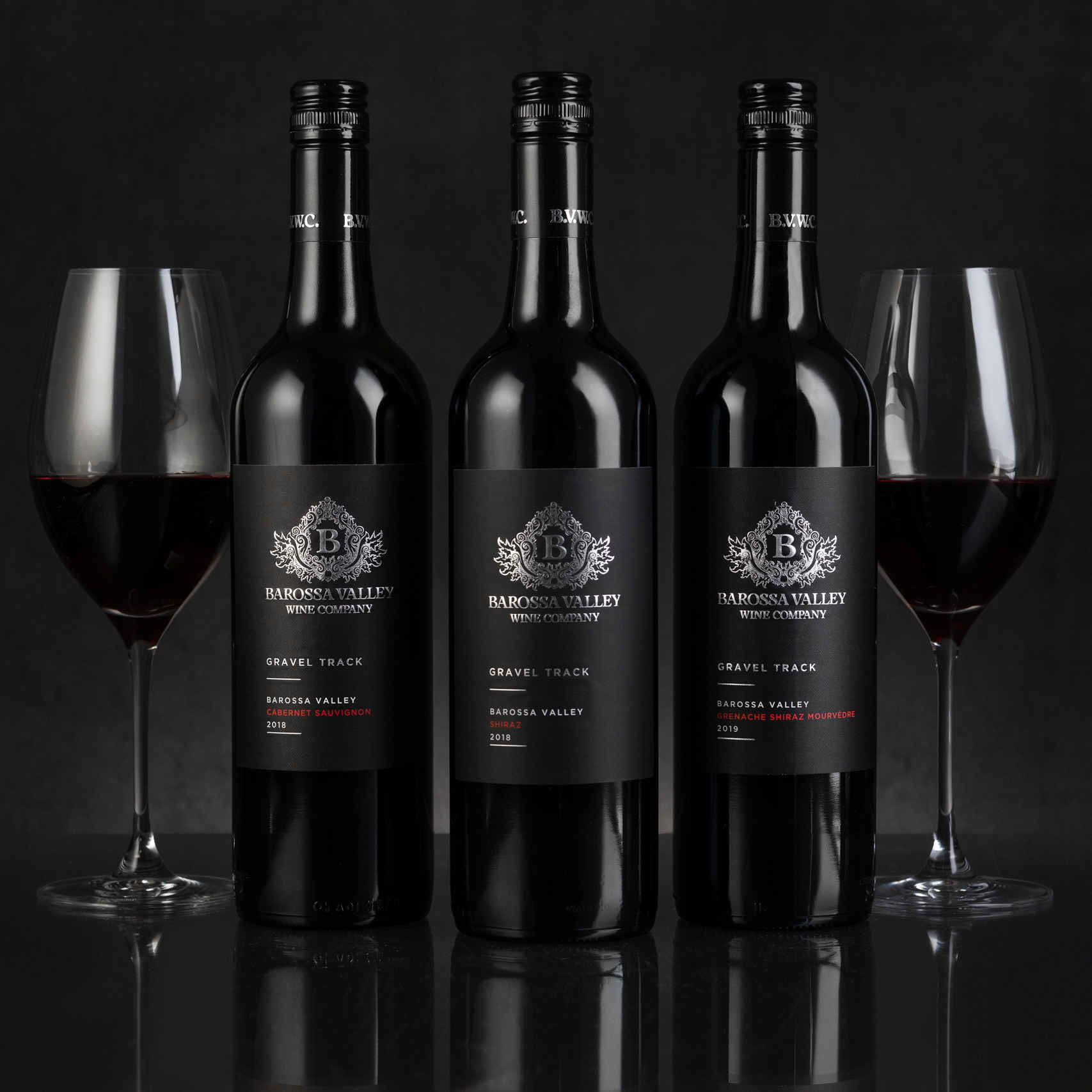 Gravel Track
Gravel Track pays tribute to the long gravel and limestone track that winds its way through our historic Farms vineyard. These wines are the modern expression of the Barossa with a greater influence of French and less American oak with juicier fruit on the palate, making them approachable when young.
This premium range of red wines includes five varietals; Shiraz, Cabernet Sauvignon, Grenache Shirax Mourvèdre (GSM), Tempranillo and Montepulciano. Each varietal spreads twelve to fourteen months on majority French oak, resulting in delicious, contemporary wine that showcases the Barossa Valley in all its glory. Enjoy now or will reward with carefully cellaring for 5+ years.
Shop Gravel Track Collection