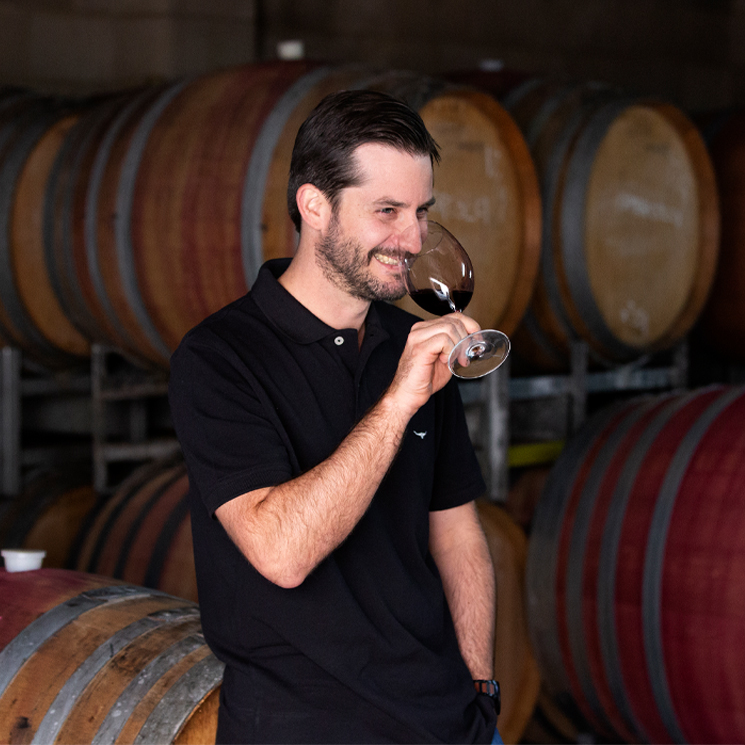 Our Winemaker
At Barossa Valley Wine Company, we have our own Saint.
Jamie Saint, born in Loxton on the Murray River, South Australia, has spent his life surrounded by vineyards.
His great grandfather was one of the first soldier settlers to begin grape-growing in the area in the 1920s, kicking off a generational art and legacy through the family.
With that pedigree, it's little wonder we put our faith in him.
View the Collection